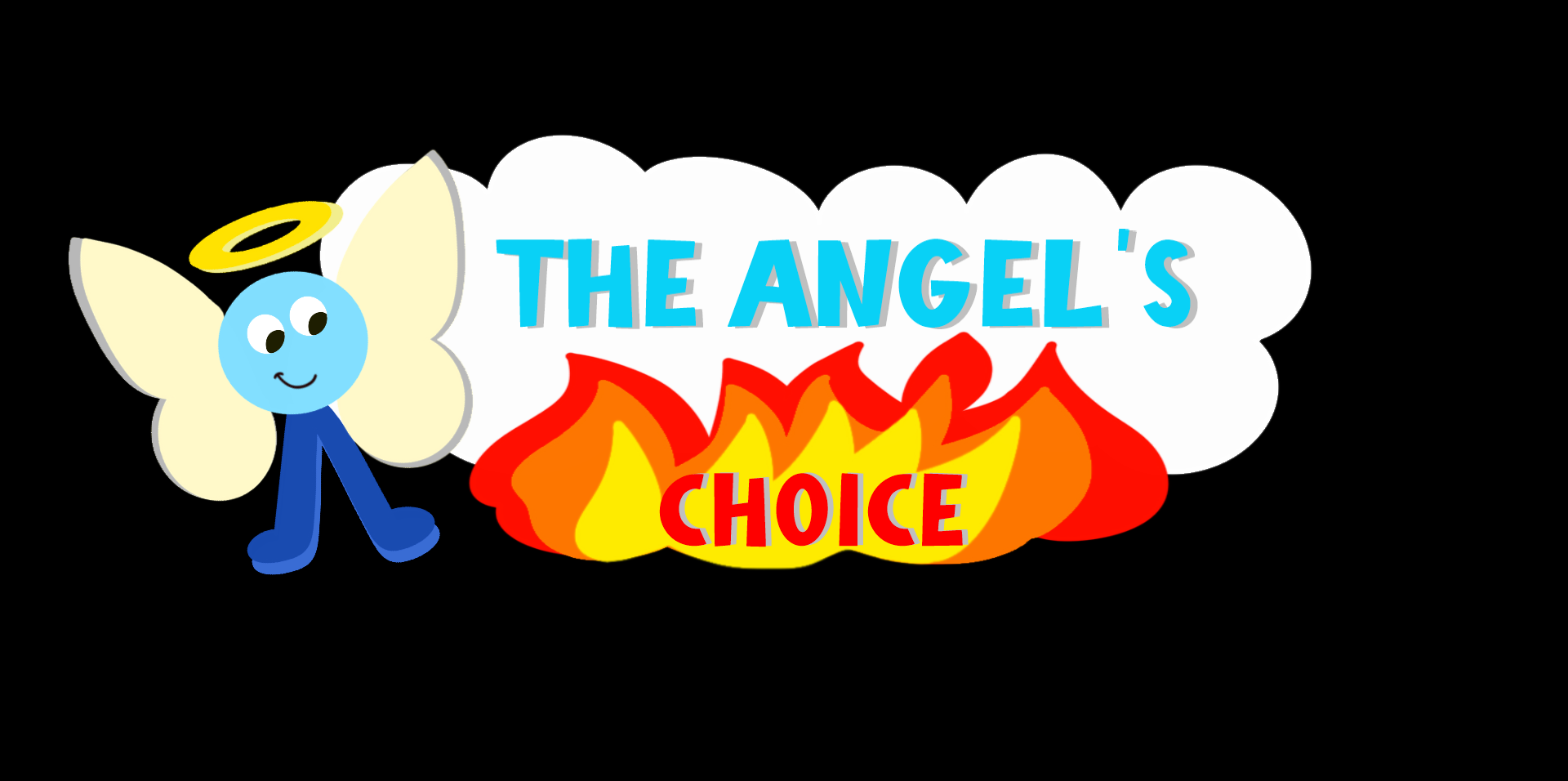 The Angel's choice
A downloadable The Angel's choice
Description:
The demons have taken control over both heaven and hell and this little angel is the only one able to end their reign. However, it will have to decide between fighting in heaven, where it would have a few more opportunities, or going for an all in in hell.
What will be the angel's choice?

How to play:
The angel's choice has two spaces to play, heaven and hell. In both of them the main purpose is to survive avoiding the demons in the platforms and jumping over them to eliminate them.
- In heaven, the player has 3 lives but obtains 10 points with each demon eliminated.
- In hell, the player has only one life but obtains 20 points with each demon eliminated.
- If the demon passes through the angel while it's not jumping, the player will lose one life. Moreover, in some levels there will be obstacles that hurt the player.

Controls:

Arrow Left or O to Move Left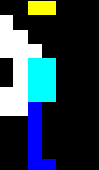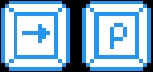 Arrow Right or P to Move Right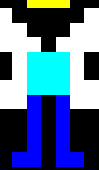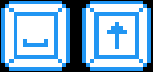 Arrow Up or Space to Jump
Combine the movements to kill the enemies.
This game can be played in the Amstrad CPC 464 machine and in modern computers with a simulator. We recomend using RetroVirtualMachine for playing with music and Winape for better graphics.

Gesture:
The reference to Lárcena's Legacy can be found in the hearts that resemble the angel's lives as well as in the extra lives that can be caught during the game.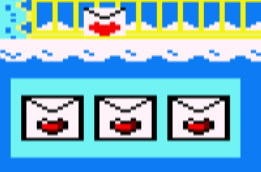 Authors and Licenses:
María Asensi Arques -> maa94@gcloud.ua.es
Alma González Martínez -> agm386@gcloud.ua.es
Aitana Gosálbez Ibarra -> agi19@gcloud.ua.es

This game's graphics and music were fully developed by the members of the group.
Software used:
Code develop: Visual Studio Code
Graphics: GIMP, PixelArt
Maps: Tiled
Music: Arkos Tracker 1.0
Install instructions
Loading in WinAPE:
Once you've downloaded the sna of the game in your computer and WinAPE, all you have to do is:
1. Execute WinAPE.
2. Load the sna file going to File > Load Snapshot > Select the sna.
3. Start playing!
Loading in Amstrad CPC 464:
1. Insert the cassette.
2. Type RUN" and press ENTER.
3. Press PLAY at the cassette unit.
4. Press any key.
5. Wait until the game has fully loaded.